Newcastle United Setting the Example in the Transfer Market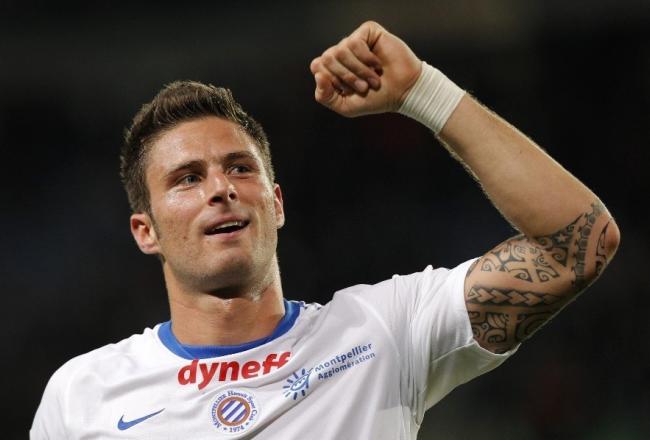 It might be just me, but recently it seems like Newcastle United has become the oracle for transfers. 
After two years of great transfers and deals, at relatively cheap prices, clubs are starting to follow the players linked to Newcastle United.  North London appears to be the most guilty of this.
Oliver Giroud was uncovered by Newcastle at the start of the year and again in January.  Now he appears to be on the brink of joining Arsenal.  Tottemham are just as guilty.  As soon as Jan Vertongen was linked with Newcastle, Tottenham Hotspur swooped.
It's not just the Premier League either.  Since we took an interest, both Milan clubs have been linked with French international Matthieu Debuchy (although this may also be due to his displays at Euro 2012), Luke De-Jong now has more tha 6 clubs interested, Douglas will go elsewhere after a bidding war started for him and Newcastle walked away from the deal. 
The problem with making great transfers, particually from the French and Dutch leagues is that other and sometimes Bigger clubs drop in to see if they missed anything.
Now, Im not suggesting for a second that clubs are paying 10+ million for players purely because we were linked to them, but these links draw attention to the player so bigger clubs can send their scouts to look at them. 
As one commentator (although his name escapes me) said at the Euros, "Scouting and TV means that there are no suprises anymore, because people know what to expect."  Hopefully, he is wrong and we can unnearth a few more gems this year.  Lets hope Mr Carr is busy over the summer.
Please Comment