St. James Park to appear on cover of FIFA 13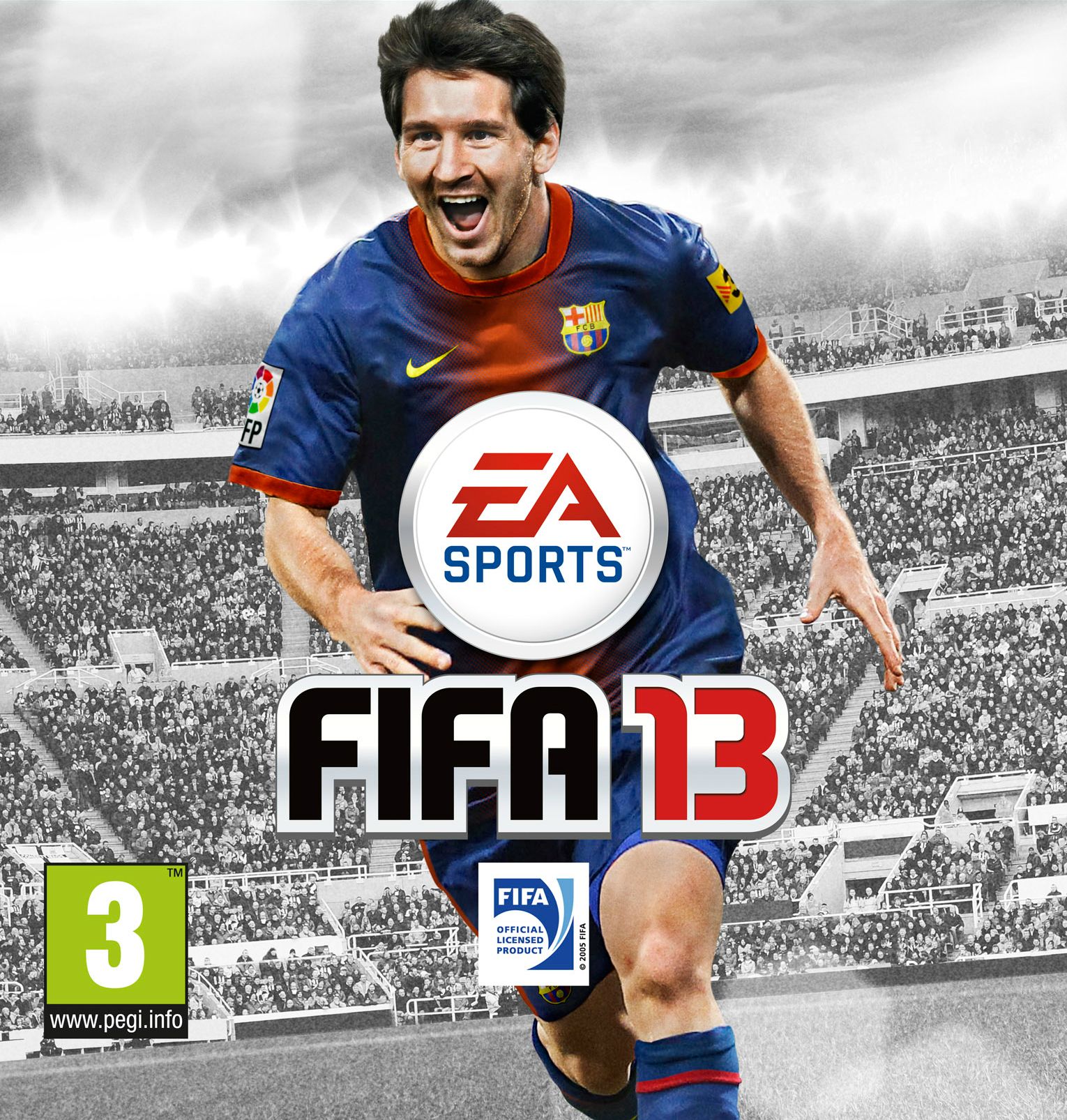 It's not often one finds a stadium on the cover of the most dominant football video game franchise in history, but this year happens to be an exception.
Newcastle United's own St. James Park, opened in 1892, remains one of the most iconic footballing structures in the English game. Though it is officially known as Sport Direct Arena (sponsorship reasons), few fans will ever stop calling it by its first name.
However, what might also please Newcastle fans is the fact that EA Sports have also removed all of the Sports Direct advertising hoardings that now pepper the famous stadium from roof to pitch.
It is an exciting development, and one that is surely in direct relation to Newcastle's excellent performance in the 2011-12 campaign, when the Magpies finished a surprising fifth in the Premier League standings.