Newcastle Set to Cash in On Euro Participation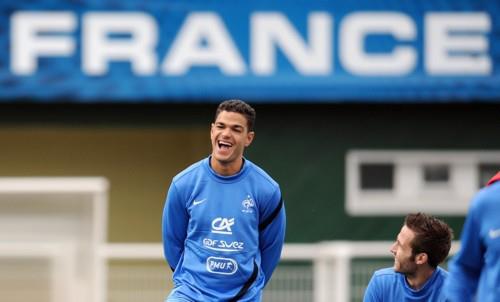 All clubs who were represented by players in pre-tournament qualification, and/or at the Euros themselves, will all share a pot of 100m Euros!
The money floating around modern day football is quite mind blowing and the economic advances football has made over the past few years is represented by the extortionate figure. In 2008, a pot of 55m Euros was shared between the teams who participated in the tournament – a statistic that has almost doubles in only four years.
Newcastle United were represented by three different players at the Euros – Yohan Cabaye, Tim Krul and Hatem Ben Arfa. While Yohan Cabaye did feature in all of France's four matches, Hatem Ben Arfa only played in two of their games. However, Tim Krul did not feature in any of Holland's three poor performances. Although he perhaps should have been given an opportunity, in place of the unsatisfactory Maarten Stekelenburg, he was neglected by Bert Van Marwijk.
Forty million Euros will be shared between clubs who released players for UEFA EURO 2012 qualification matches, clubs receiving an equal share per player released for each qualification game.
The other sixty million will be distributed to clubs who released one or more of their players for the UEFA EURO 2012 final tournament.
In their statement UEFA have declared the 60m Euros will be split as follows; 'The global amount will be broken down into a fixed amount per player per day, weighted in accordance with a club categorisation reflecting the different situations in European football'.
The majority of people were unaware of this generous cash payout, but it certainly looks as though we will really benefit from it. Although the figure won't be huge, in the grand scheme of things, it is quite literally money for nothing. 
Please Comment