Andy Carroll or Loïc Rémy – The Striker Dilemma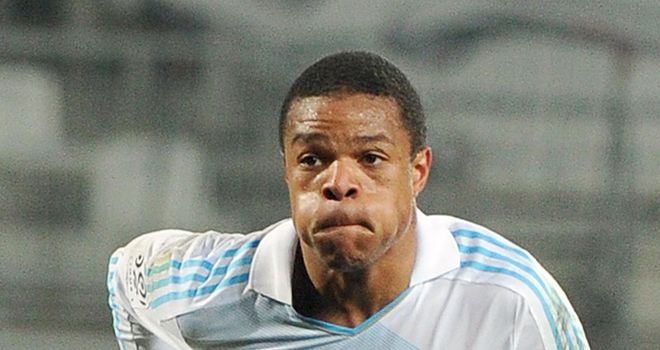 With the departure of Peter Løvenkrands and Leon Best, Newcastle United must now look to reinforce their attacking options before the start of the season.
Following such a successful 2011/12 campaign, it shouldn't come as a surprise to see the high calibre of strikers that the club are being linked with. One of these players is Marseille's Loïc Rémy. But would he be a better option than Andy Carroll, a man who has already performed well on Tyneside?
Rémy was impressive last season, scoring 20 goals in 42 games for his club. Such a record should be lauded when you consider that Marseille had a torrid time in Ligue 1 when they finished 10th. Despite narrowly missing out on selection for the France Euro 2012 squad, the 25 year old still managed 3 goals and an assist for his national team last season.
It is clear that Rémy is a very talented striker shown by his goalscoring abilities for club and country in recent times. He is apparently available for £15 million, but there is a possibility of a lower fee due to the striker having one year left on his contract. With this in mind, the Frenchman would cost significantly less than a move for Andy Carroll, with Liverpool demanding £20 million.
However, the ex-Magpie would probably find it easier to settle down into familiar surroundings. On the other hand, Rémy has never played outside of France which would suggest that he may take a while to adapt to living and playing in England. But let's not forget Newcastle's fast expanding French contingent which could mean that the 25 year old will find it easier to hit the ground running.
It's difficult to come to a definite conclusion as to which striker we'd prefer. Despite this, I'm still not convinced that Carroll would be able to resume his short yet successful Newcastle career. He now has huge expectations which he might not be able to cope under, shown by his unhappy spell at Liverpool thus far.
So, I feel Pardew should make a move for Loïc Rémy. The acquisition would signal a continuation of our current transfer policy in terms of raiding the French market and going for the cheaper option. But most importantly, he looks a very good player indeed.