The Rumour Mill – Florian Thauvin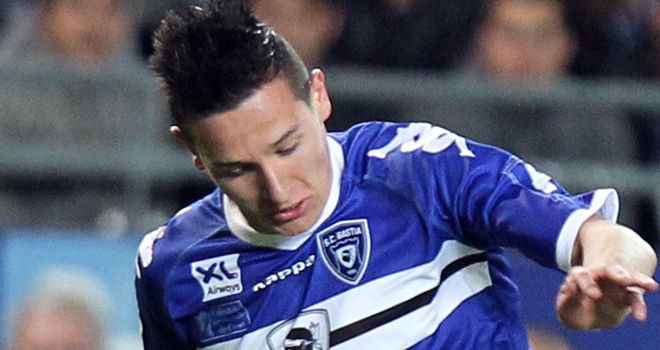 With the departure of Demba Ba to Chelsea the attacking options at Newcastle are almost threadbare. It's no surprise that Newcastle have now been linked with forward thinking players and the latest in this line is Florian Thauvin.
Florian Thauvin is a 19 year old attacking midfielder who currently plays for French Ligue 1 club SC Bastia. Thauvin joined Bastia in 2011, while they were in ligue 2 from Grenoble who were liquidated having gone bankrupt. It was in 2011 that Thauvin helped the club to get promoted into the French top division and completed the transition from a youth player to what you may call a full-fledged player.
So far this season Thauvin has played 16 times for the southeast club and scored 2 goals, his 2 goals coming in a game against Bordeaux in October, a game that Bastia went on to win 3-1.
Thauvin has represented France at various youth levels and given the right coaching could make the grade at St. James's park. Thauvin has plenty of pace and can create a lot for the central striker from wide areas. In spite of all the attributes the player is still raw and what the club has planned for him is still unclear.
The player is contracted to the Southeast club till the summer of 2014, but Bastia are willing to listen to offers for one of their prized assets because of some financial difficulties that the club seems to be facing.
It is great to see that the club is being linked with some of the brightest talents across the channel and would welcome any number of good players with open arms.
At this point in time the club needs players who are in for a fight to drag the club out of the hole that the club seems to have dug themselves in.
Have you seen the lad play before? If so, let us know what you think about him