Should we find our own Gareth Bale?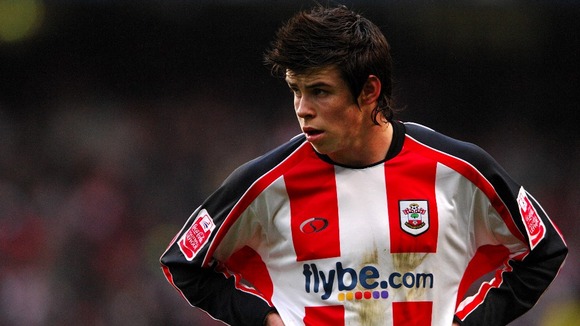 Despite a narrow defeat to Spurs last Saturday, Pardew's men showed more signs of progression since the relieving influx of more French stalwarts in January.
Unfortunately, Gareth Bale happened to have one of his best performances of the season, and when the Welshman's on form, post mortems at the back appear inevitable.
Seeing how good the 23 year old was at White Hart Lane raised a question I'm hoping you'll find interesting. Should Newcastle go in search of a player with a similar style of play?
Perhaps it is a suitable time to raise such a matter when looking at the line-up which Pardew has employed in recent games. He is currently tending towards a 4-2-3-1 formation in which Gutierrez and Gouffran play on each wing. Given that the former has received criticism for a lack of attacking impetus, and the latter is predominantly a striker, is the squad still short of an out-and-out winger?
What strikes me about Bale is his rapidly improving goal return in England. For a winger, it is pretty remarkable. Indeed, the theme of goalscoring is one very relevant to Newcastle considering that we currently lack a striker who is consistently scoring. With that in mind, perhaps it's worth perusing the market for a winger who has established a reputable goal tally.
However, I must try and keep my feet firmly on the ground. It's easy for me to say, "we should sign a winger who can run fast and score", but such a player is very rare indeed. The costs could also be insurmountable given our economical transfer policy.
Nevertheless, such gems can occasionally be uncovered from the rough. In fact, the Magpies seem to be eternally linked with a potential move for Blackpool's Tom Ince who has set the Championship alight with astounding technical ability and an impressive goal return. More French starlets such as Mathieu Valbuena have even be whispered around the North East.
Rest assured that this isn't a criticism of the club's current form – as a matter of fact, we look to be pulling ourselves out of a rather deep hole. However, I still feel a winger with attacking intent and a knack for goals could help in propelling Newcastle United back to former glories.
Should we be in for a Bale-esque winger?