Newcastle to Target 'New Adebayor'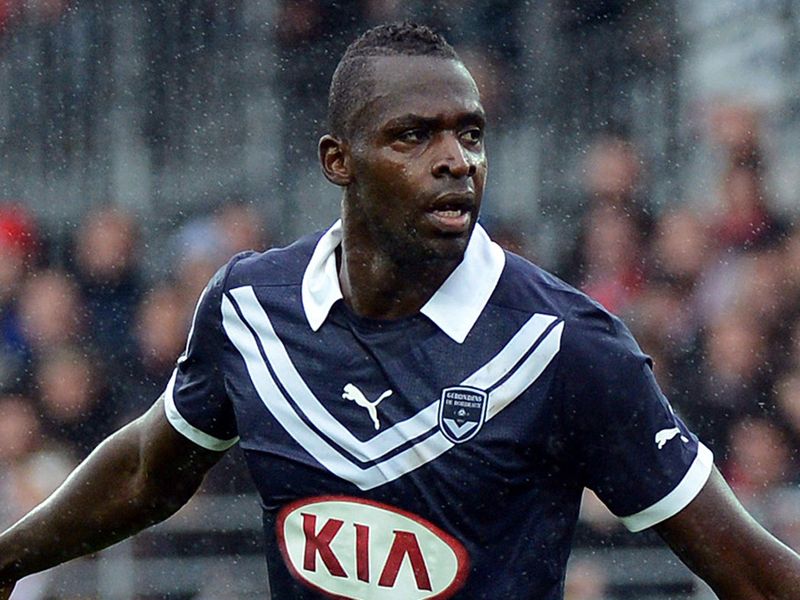 By Joshua Lok
Papiss Cisse, so devastating and prolific two seasons ago, is suffering from a major goal drought and is admittedly a shadow of the player who downed Chelsea with a devilishly-struck volley that ruthlessly bent the laws of physics to its will.
Fortunately for the Magpies, Loic Remy has proven to be a very able replacement in his stead, putting together an incredible scoring run of 7 goals in 9 Premier League starts- making him accountable for virtually half of Newcastle's goals.
Given the fact that Shola Ameobi, despite his many years of service in the black and white of Newcastle, has never been a born finisher and that none of the remaining French contingent (i.e. Ben Arfa, Cabaye, et al.) are out-and-out strikers, an injury to Remy would be unthinkable.
Newcastle are of the opinion that the contingency plan lies in another venture into the French market- this time for Bordeaux's Cheick Diabate, touted as the new 'Adebayor'. A flattering comparison to make if one sets aside his known personality faults and infamous repute in the English media.
It is also a comparison that is very apparent: both players being tall, lanky, good finishers and strong, yet surprisingly nimble on the ball. Diabate's current valuation of £2.6 million also means that he is well within the range of what Newcastle have traditionally forked out for players.
He would also add a sense of physicality up front to complement Newcastle's break from last season's long ball tactics, holding up the ball to create chances that Remy will most likely capitalise on if Pardew persists with the 4-3-3 that has seen Remy shifted to the left flank in lieu of Gutierrez. There may also be a possible added bonus of taking the pressure off Cisse and/or rejuvenating him with the prospect of competition.
Successfully securing his services in the January window would only serve to underline Newcastle's bid for a Europa League place and a finish that would infinitely better last season's 16th place, all without necessarily breaking the bank in the process.
Comments Welome