THIS Man should be Donachie's Replacement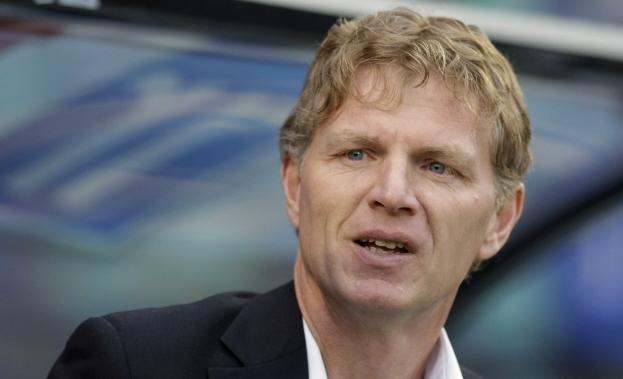 After the hasty and somewhat shameful departure of Willie Donachie from the club last month, the club will be looking to bring in a youth team coach. One name that fits the bill both in terms of the requirement and the fiscal constraints is Alfons Groenendijk.
Gronendjik is currently the youth team coach at Ajax, otherwise known as Jong Ajax. The team competes in the Jupiler league i.e. the second division and currently sit 15th.
However the news that will interest Toon fans is that the 49 year old who joined the club last summer has already come out and said that he will be leaving the club at the end of the current campaign and will not be signing a contract extension.
This is what Groenendijk had to say to VI,
"I have again gained a lot of experience. When working with a training team, there are many things to look that you do not come across as a head coach. My contract expires this summer, and for me this is a good time to look at my career."
Not only is this a sound deal financially but it sits well with what Mike Ashley is trying to do. The owner wants to bring players through the youth system and the former Manchester City man has the record of doing exactly the same.
In fact the hierarchy at Ajax is extremely disappointed with the departure of their youth coach.  This is what technical director Marc Overmars had to say about the work done by Groenendij:
"Ajax has started this year with the pilot in the Jupiler League. We are very pleased with the role that Alfons played it the team is stable and has been running fine with the competition. The main goal for us is to continue flow of young players in it, we certainly succeeded this year. "
The 49 year old has previously coached Willem II and FC Den Bosch before returning to the Lancers.
With Newcastle seemingly in the market for a few Dutch players it makes a lot of sense to have someone who can inculcate that philosophy at an early phase and Groenendijk with his experiences will be a perfect option.